What is Revenue Management Marketing?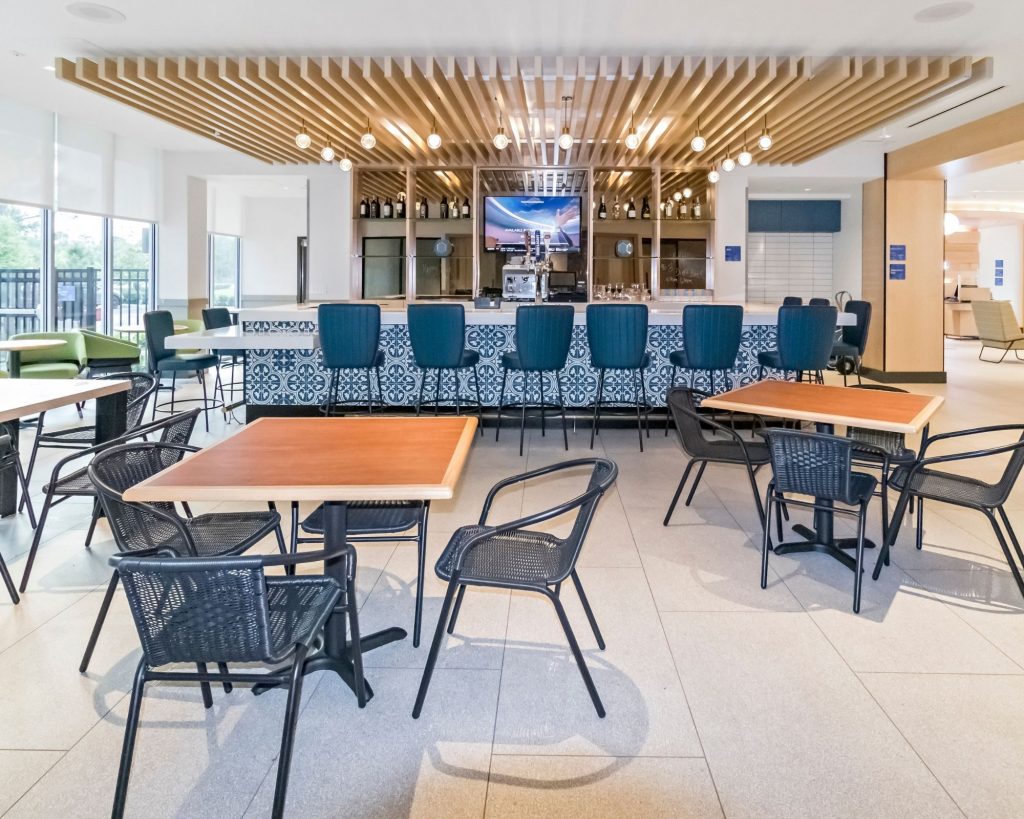 It's basing your marketing around the first thing guests see "rates". OTA's use it all the time, but we have an advantage because we know what our true inventory numbers are. OTA's "rate campaigns" consist of digital marketing, social media, and emails. Why would the OTA's do this if it didn't work. If the OTA's can do this and charge us up the wazoo for it. That means we can do it for ourselves. Our process is simple, we work directly with your revenue management team and if you don't have one we will provide one for you. We will generate campaigns around the dates that need the most improvement and make the magic happen.
For too long we have combined sales and marketing with little to know results. Why, because the hotel industry has been using the same sales based marketing strategy since the 1970? This impractical business model is outdated and has run its course. More importantly, the main reason our customer is contacting sales is to get a better rate. Now we can market that better rate directly to the customer and let sales do what they do best " build and maintain relationships".
Book A Discovery Call Today
We produce the best hotel commercials and hotel advertisements the hotel industry has ever seen. Our commercials are created for the hotel industry by the hotel industry.
For Hotels
For hotels we worked side by side with hotel guests on a daily basis so we know their wants and needs. Our hotel marketing is designed to capture more direct booking at a lower rate.
For Hotel Services
If you're a company that is trying to break into the hotel market, then we are your customer and therefore we know what a hotel company is looking for a current or new business
The benefits hotels get from choosing us is the data we have from the hotel shows we produce and the subscribers/following we have. We already have the following: they are looking on both fronts. Whether it be from the hotel marketing side or hotel B2B, we know what your audience is looking for.
The Competition Management Style
When your hotel loses revenue, the one thing you deserve is answers, not excuses!
Any hotel can make it inside of its own market segment. But our goal is to go after the business you believe can't be touch.
When all else fails, we excel.